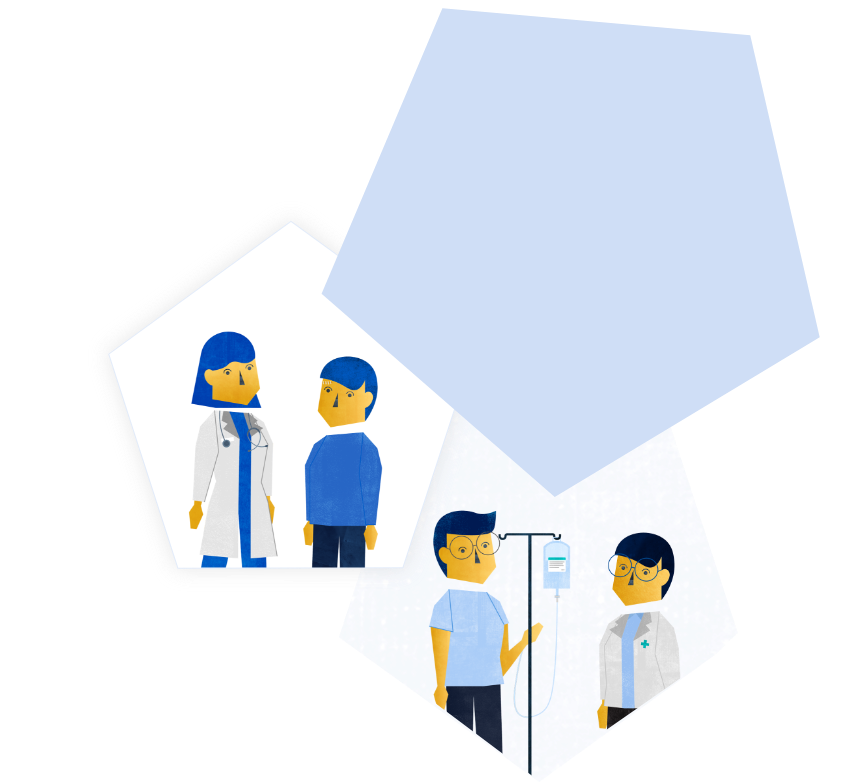 Got a question?
Phone
+44 (0)1795 426 655
Email
info@medicysltd.co.uk
Good to Know
Medicys is an independent company, conducting genuine research studies for a broad range of clients and in many different healthcare subject areas. The work we undertake is solely for research purposes and an ideal opportunity for those taking part to express their views on topics that are relevant to them.
Be confident that we collect, process and store your information safely and securely and do not engage in further marketing activities; as such your details will never be passed on to any third party.
Respondents are always financially compensated for their time, typically in the form of a bank transfer or e-vouchers.
We are a members of BHBIA, EphMRA, ENCePP and ESOMAR, and as such are bound by their Codes of Conduct. Any views expressed during the project will remain strictly confidential no association between individual respondents and their views will be made in feedback to clients and the information collected will only be used in aggregated form, unless otherwise agreed with you in writing.
Medicys Limited is a registered Data Controller with the Information Commissioners Office. Our registration number is Z1909295.
Feel free to consult our research participant privacy notice and if you have any question, please contact our compliance team:
Telephone: +44 (0) 1795 426 655
E-mail: privacy@medicysltd.co.uk
You have the questions, we get the answers.
Let us take the work out of your fieldwork.
Get in touch
Request a quote